Who is Belmont Sausage Company?
Your custom meat house.
Private Label

Private labeling with barcoding to match retail systems

Custom Packaging

Custom packaging to fit your profile.

SQF-3 & HACCP Programs

Our HACCP and regulatory codes exceed the standards

Raw Process Systems

It's all about time and temperature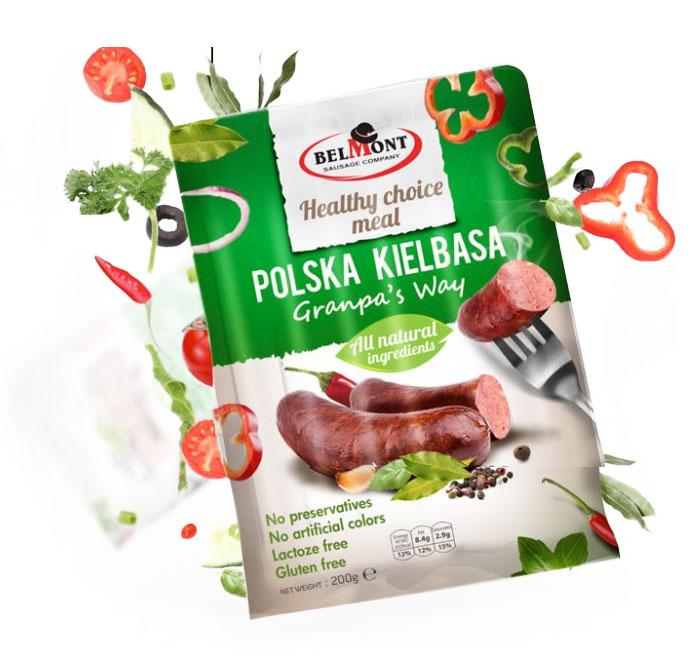 Thermal Systems

State of the art equipment

Packaging Systems

Packaged for Retail to Food Service

Compliance & Business Solutions

We have over 30 years of experience
in the meat processing business
Belmont Sausage Company has been known as the go to home for custom made meat and poultry products. With our vast knowledge and diverse culture of production and packaging methods, we are able to meet and scrutinize every product needed necessary to meet and exceed customer satisfaction in overall safety, quality, and value.
Our products are distributed throughout the U.S. & Internationally and are shipped out on a daily basis. We aim to offer quality brands that you, the customer, have come to expect with prompt and efficient service.